Mitigation, Planting, and Maintenance
One of the unique aspects of AVC is our ability to support environmental consulting firms and land development companies by providing complete services for the creation of new areas, enhancement of existing mitigation areas and the restoration of altered natural areas. These services include baseline documentation, implementing hydro-ecological monitoring plans, clearing, grading, selective or mechanical removal of invasive plants, installation of native plant species, and selective maintenance to control the re-occurrence of invasive plants to encourage the establishment of the desired native plant community.
AVC has extensive experience with the installation of native plants and selective maintenance of invasive species in both wetland and upland sites. Due to this extensive experience, one aspect that differentiates AVC is our ability to examine planting sites and identify characteristics that may have economic impacts on the success of the project. Another important ability is the successful location of available plant material needed to meet a designated planting schedule and material specifications.
The professionals at AVC include Environmental Scientists, Professional Wetland Scientists, and an ISA Certified Arborist capable of overseeing native plantings and conducting required maintenance. AVC's proven project history of positive working relations with local and State regulatory agencies enables AVC to better portray our partners and clients in a positive light.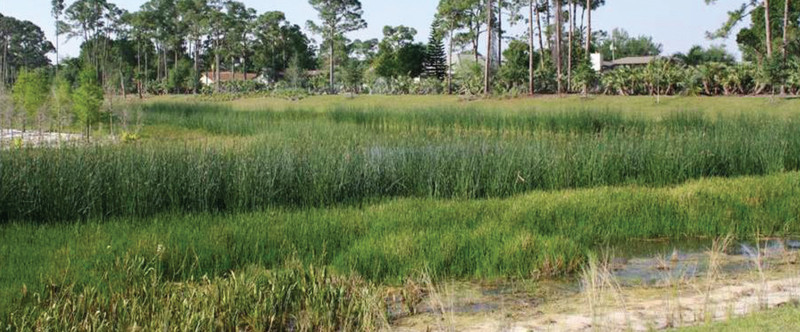 Areas of Application:
Private and Public Mitigation Areas, Designated Conservation Areas within Development, Stormwater Improvement Projects, Ecological Restoration Projects, Landscape Beautification Projects, Native Landscaping Projects.